We're not your typical agency
.
Our principals have served in executive leadership roles within startups to Fortune 100 companies working in health care, benefits administration, technology, financial services, manufacturing, food and beverage, and higher education. Specialized experience and a passion for leading transformational change enables our team to nimbly respond to the rapidly evolving business landscape and our clients' needs.
Kynexions team of experts work with individuals, organizations and communities to design impact events, develop specialized communications and offer strategic guidance that helps them acquire, onboard, engage and retain their ideal clients and workforce.
LynAnn and her team did a great job pulling off the transition from in person to a large multi-session virtual event with 40+ speakers. As a speaker I had everything I needed and more to assist with promotion and execution of my part in creating a successful event.
We've had an opportunity to collaborate with the Kynexions team and LynAnn is amazing. She's driven, talented and smart. I'm so happy our paths crossed!
LynAnn and the Kynexions team were indispensable for our first virtual conference, Hint Summit 2D... If you want your event to be well attended with the right people, with big names on the agenda, and feel polished and exciting, go with...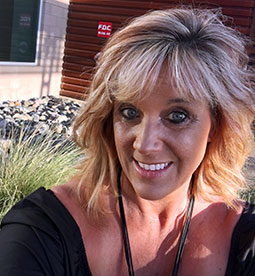 Kiera
Hanselman
Director of Strategy & Operations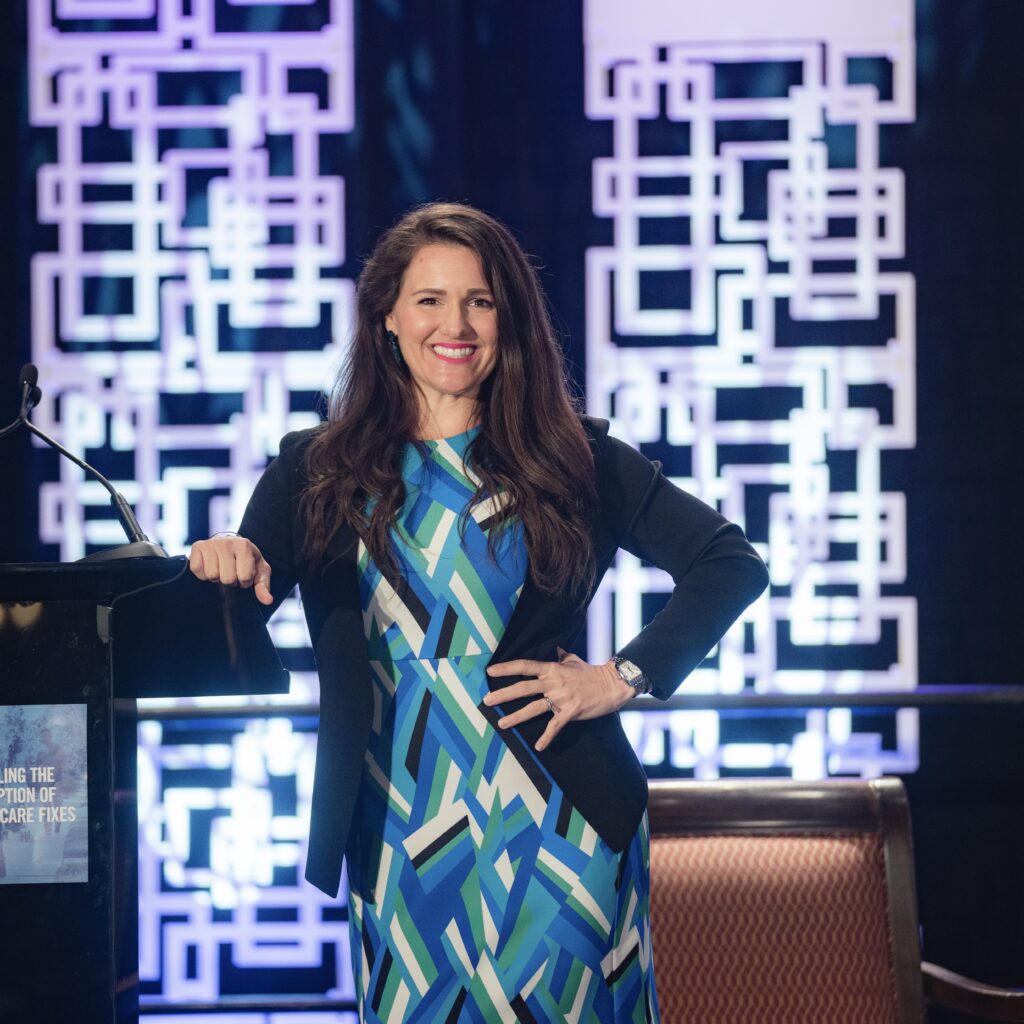 Dani
Henderson
Curriculum Designer & Content Specialist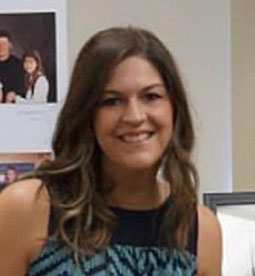 Michael
Hanselman
Creative Director & Lead Videographer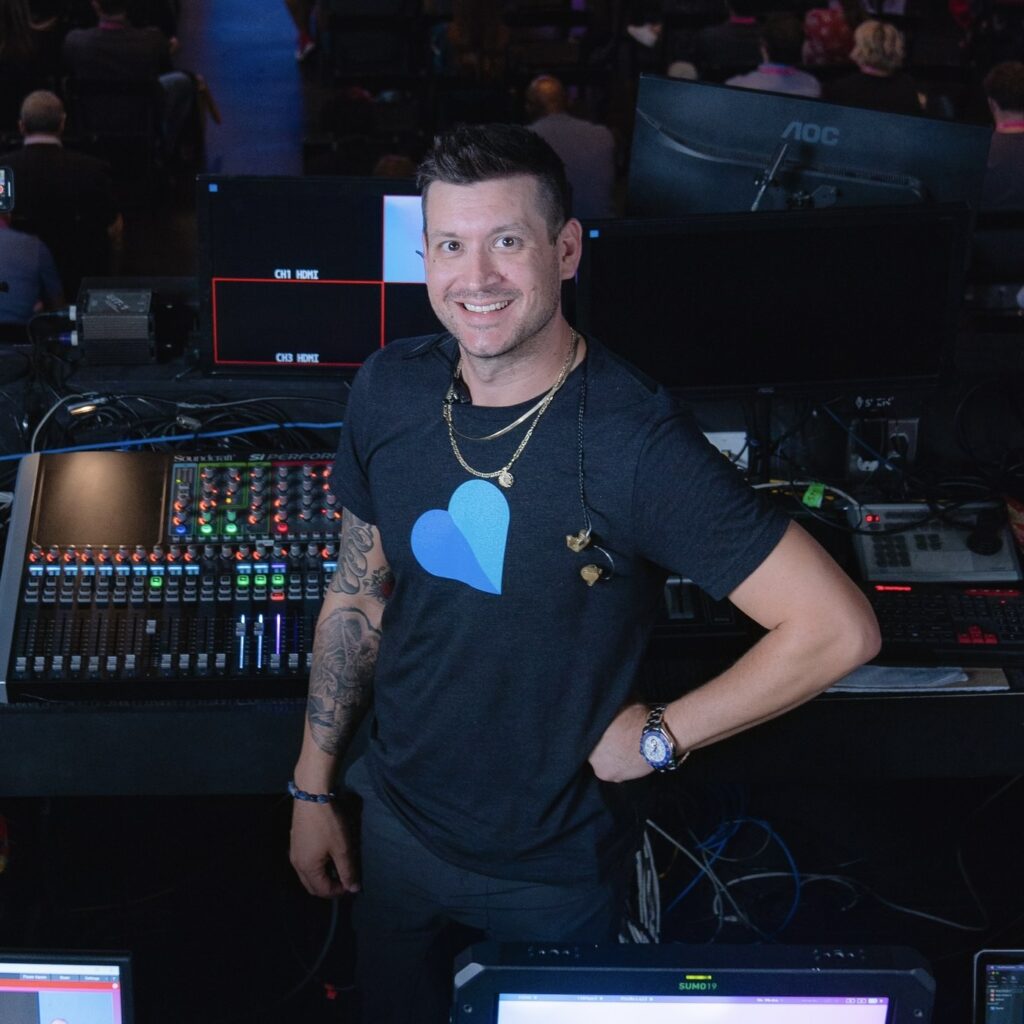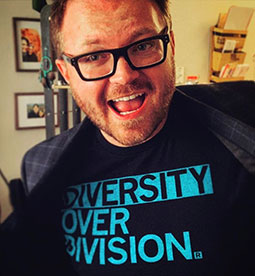 Shankar
Poncelet
Web Development & Digital Marketing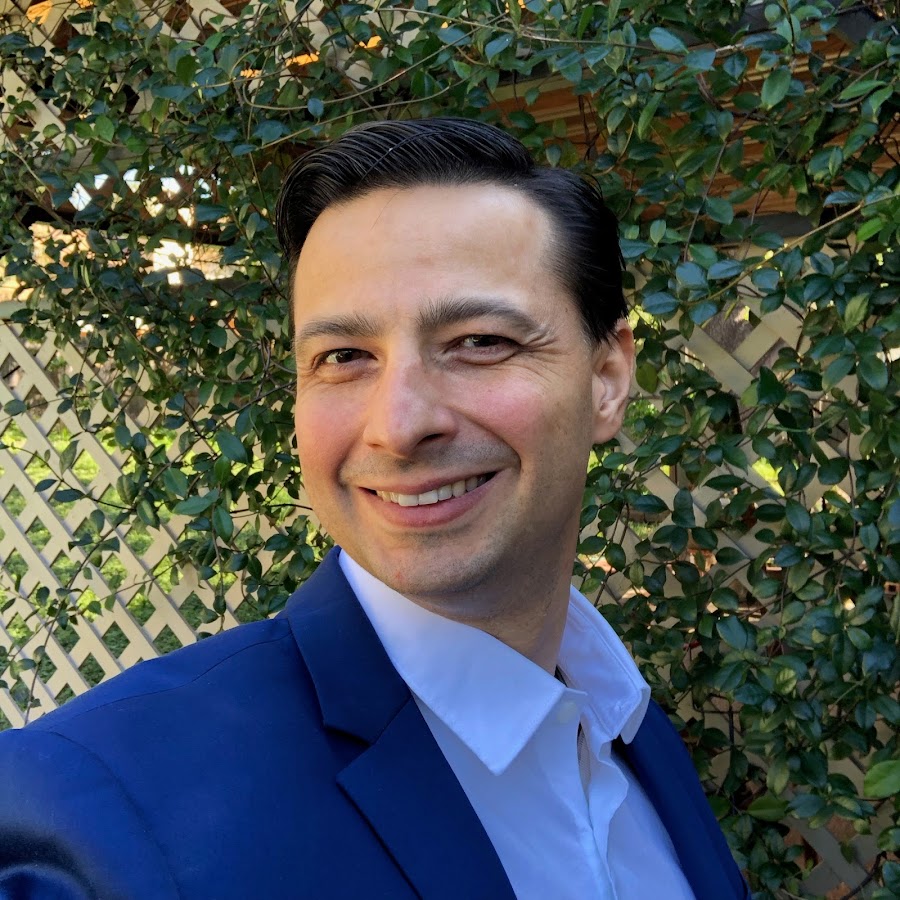 Antrea
Ferguson
Content & Digital Strategy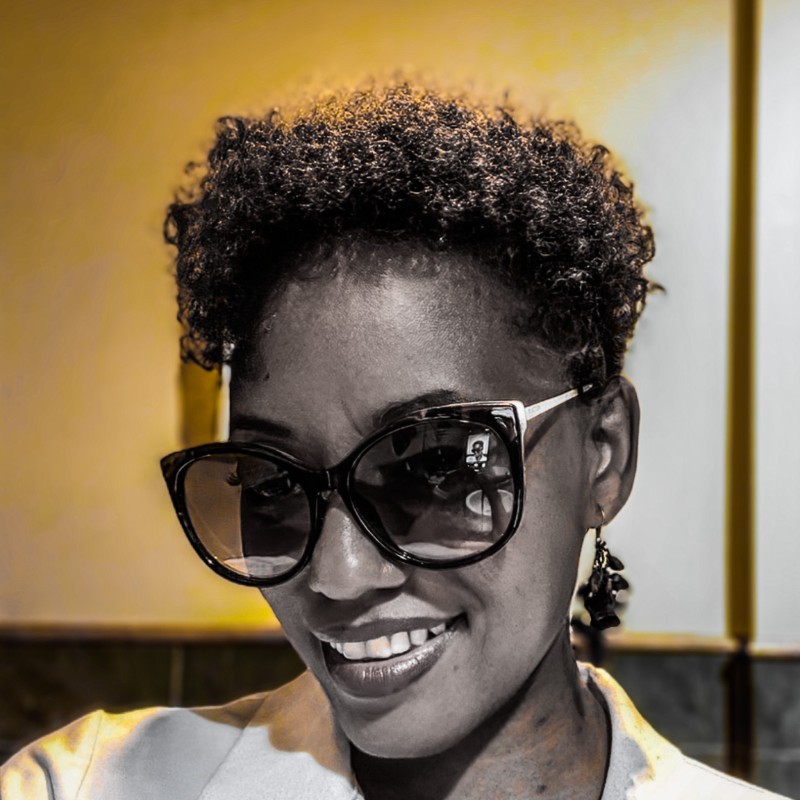 Bo
Leslie
Executive Assistant, Logistics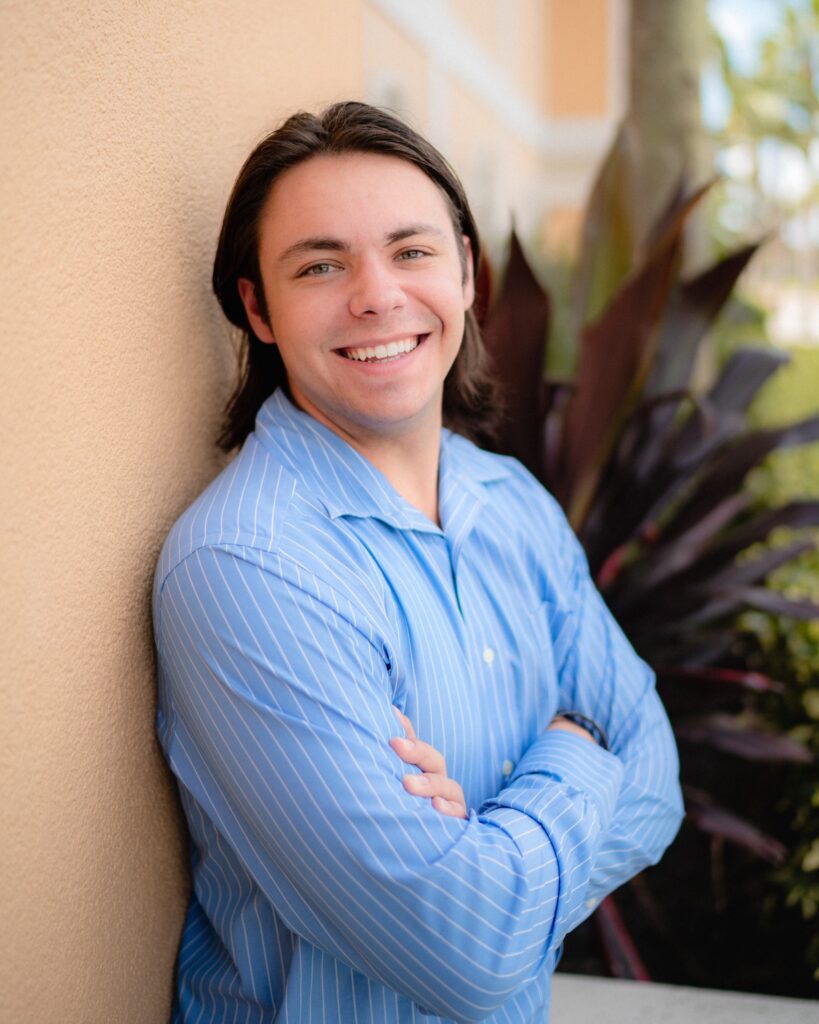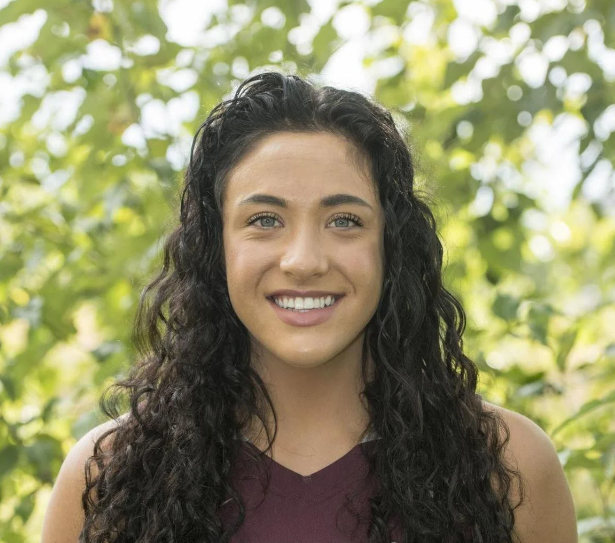 Marshall
Leak III
Events Technical Engineer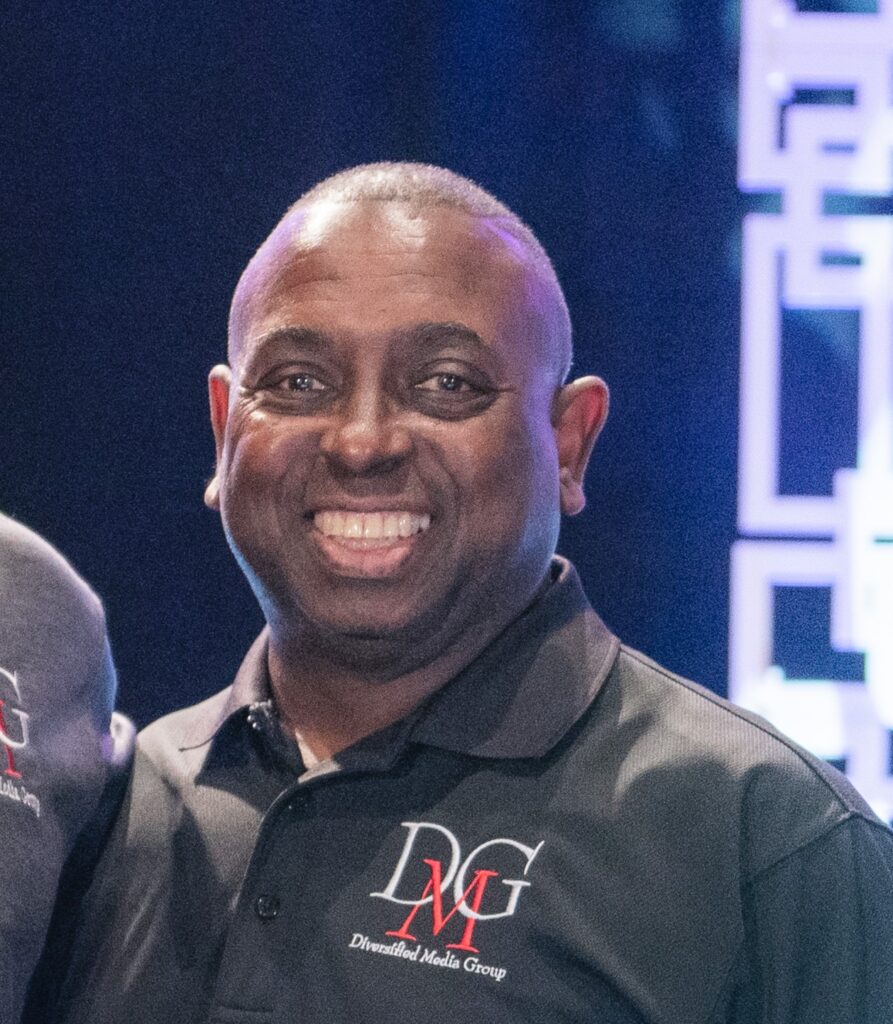 Stephen
Silverberg
Live Stream & Events Technical Engineer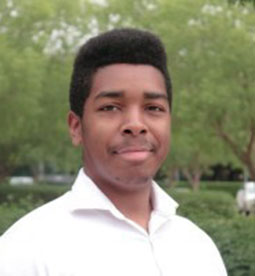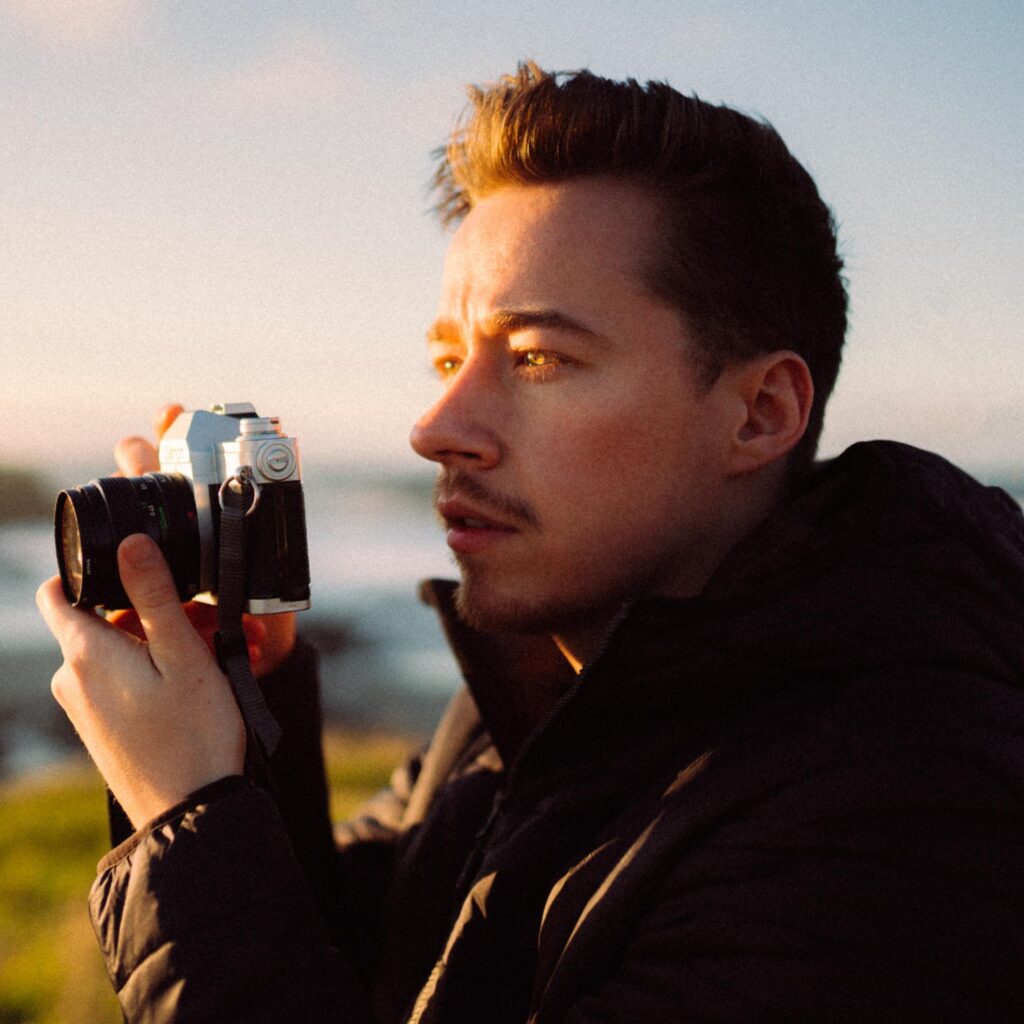 Chris
Boulanger
Web Development & Digital Marketing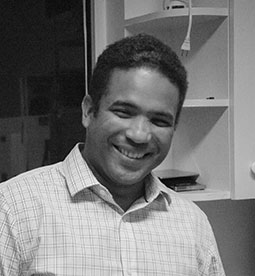 Lauren
Tancredi
Business Strategy, Speaker, Executive Coach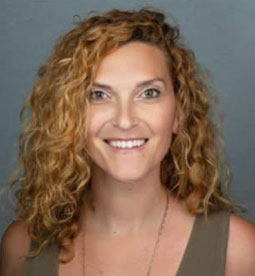 Tori
Dahl
Public Relations Specialist